Meet David Dack:
I'm David Dack, the driving force behind The Runners Blueprint Blog since its inception in 2014. With a profound passion for running and fitness, I've cultivated this platform into a go-to resource for runners of all levels. My commitment to sharing valuable insights on training, motivation, nutrition, and more is aimed at helping you achieve your fitness goals and lead a healthier, more vibrant life. Leave us a little info, and we'll be in touch.
My Goals :
If you want to learn how to run further, faster, and with fewer injuries (or none at all), then my blog has you covered.
In my posts, I'm sharing my story, running tips, workout routines, physiology science, sports psychology, and nutritious recipes—all of which help my readers:
Start running and actually stick with it

.

Prevent common running pains and injuries.

Build the habit of running in their lives

.

Achieving their running goals.

Making better diet choices.

And most importantly, enjoy every step of the journey.
On this blog, you'll find:
Beginner article to help you start running—whether you never tried running before or coming back to it after a long break.

In-depth guides on what gear you need, training injuries, cross-training, racing—every aspect of running.

Product reviews of my favorite gadgets.

Strength training workouts for runners—and a lot of them as I'm a big fan of picking up heavy things then putting them down.

And so much, so much, more.
My purpose here is to come up with the most comprehensive running-related content you can find.
Hopefully, one day I'll be able to turn Runners Blueprint into the best running blog out there.
And of course, I can't do it without you, my friend.
So come, read, learn, and remember to send me your questions and suggestions via my email at David@runnersblueprint.com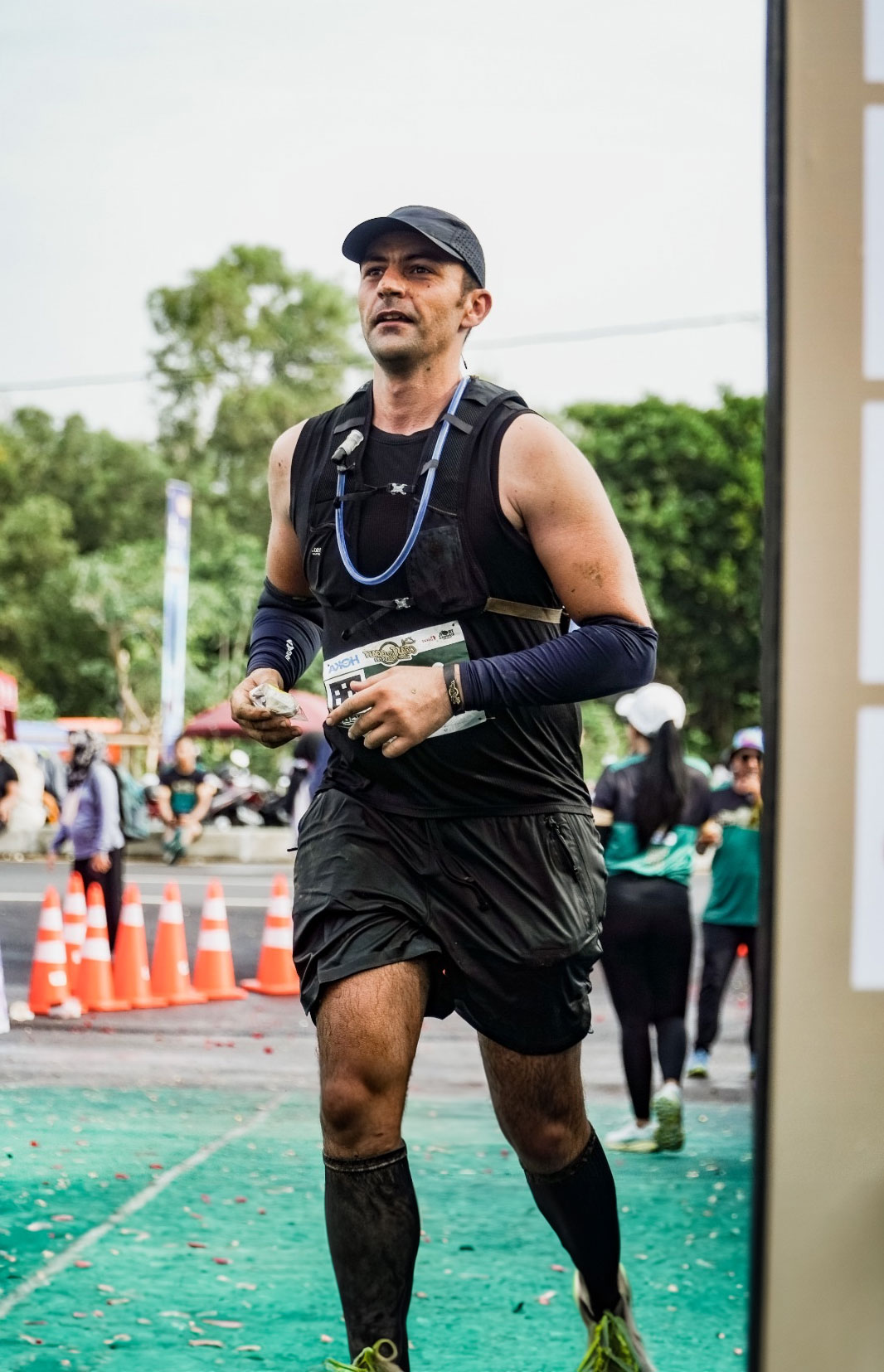 Get in touch! :
I love hearing from you guys, so please reach out at any time at David@runnersbluprint.com